Here in this article, we will learn to connect to a remote machine using Eclipse IDE.
Tools Used: Eclipse Juno

Remote System Explorer
The Remote System Explorer (RSE) is a perspective and toolkit in Eclipse Workbench, which allows you to connect and work with a variety of remote systems with predefined plug-ins.
RSE helps you in
Connect to the remote system
Browse remote file systems
Edit and save remote files
Transfer files between hosts
Remote File search
Execute commands
Work with processes.
Step 1: Open Remote Systems Perspective
In order to connect to a remote system first, we need to open the Remote Systems Perspective. To open given perspective click Window >> Open Perspective >> Other. Once opened select the desired perspective.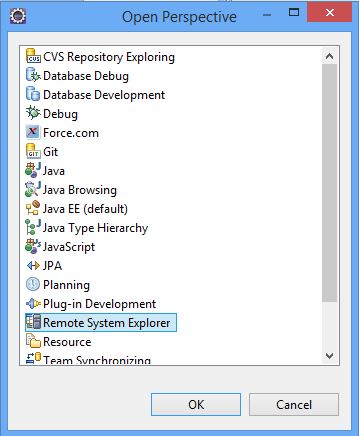 Once opened Eclipse IDE will look like below.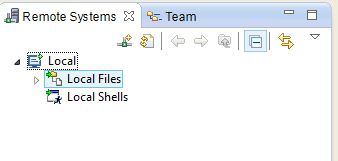 Step 2: Define a Connection to Remote System
The next step would be to define a new connection to the Remote System. In the RSE Perspective, Remote Systems View, press the New Connection button.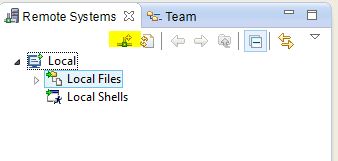 Step 2: Select Remote System Type
Once the above button clicked, a new window will be opened like below.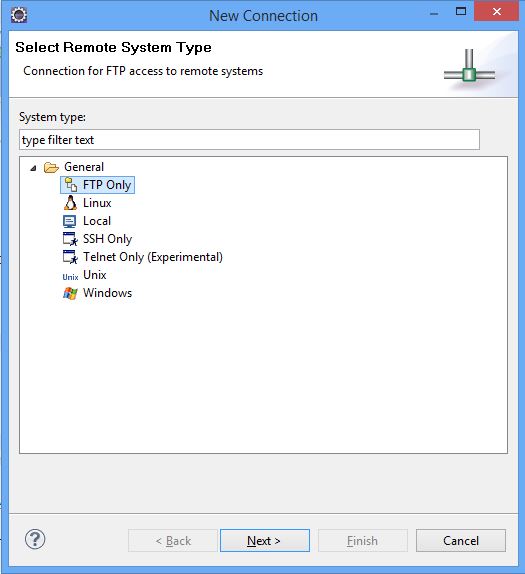 Eclipse IDE supports different system types to connect.
FTP Only: Connection for FTP access to remote systems
Linux: Any distribution of LINUX
Local: Local file system on this computer
SSH Only: Connection for SSH access to remote systems.
Telnet Only: Connection for Telnet access to remote systems.
UNIX: Any distribution of UNIX.
Windows: Any version of Microsoft Windows
Select the remote system (FTP Only in this case) from the given window and click Next.

Step 3: Provide System Connection Details
Once the remote system type is selected, the next part would be to provide connection details(HOSTName) in the next Screen as below (FTP only). And click Finish.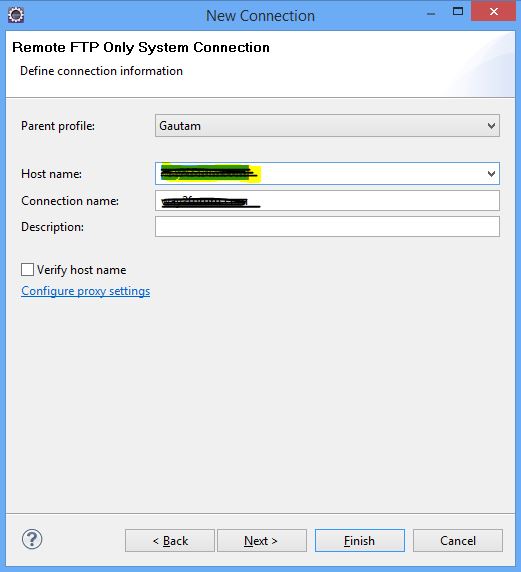 Step 4: Connect to Remote System
If everything is fine then a new Remote connection will be created in Remote Systems View as shown below.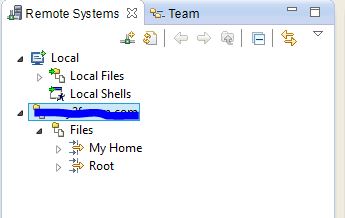 Now select the connection and right click then choose "Connect" option from the menu.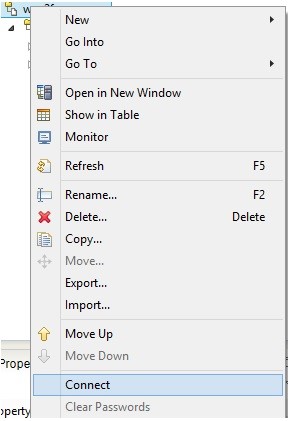 Provide User ID and PWD in the popup window and click OK.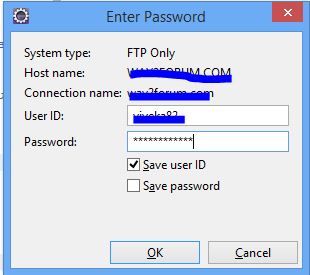 If everything is fine Eclipse should be connected to the Remote machine and you can check the output in the Console view.