Hiya friends! Time for another BrainBell – Images! The more we learn by visualizing, the better we remember and recall it at a future time.
Who doesn't like images and as we all know, a picture is worth a thousand words. So this blog post is going to be all Images! I am presenting a very high level idea of the Components of Selenium in a visual manner. Because imagery makes learning even more interesting and fun filled.
At a Glance:
Selenium  Tool Suite: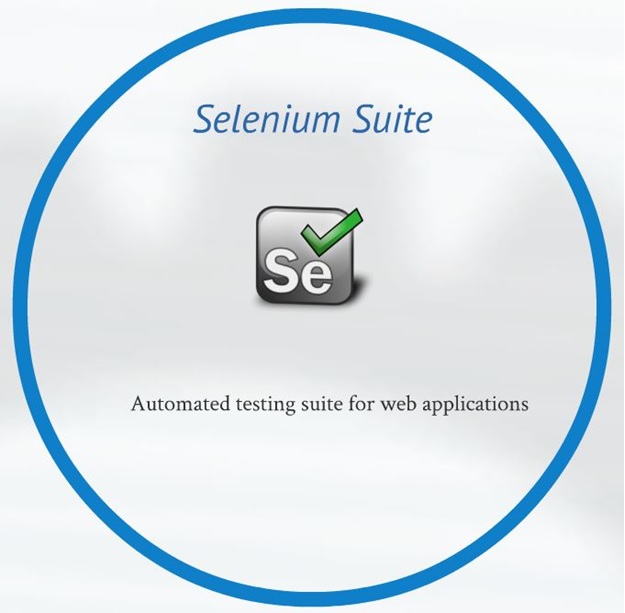 Selenium IDE:
Selenium RC: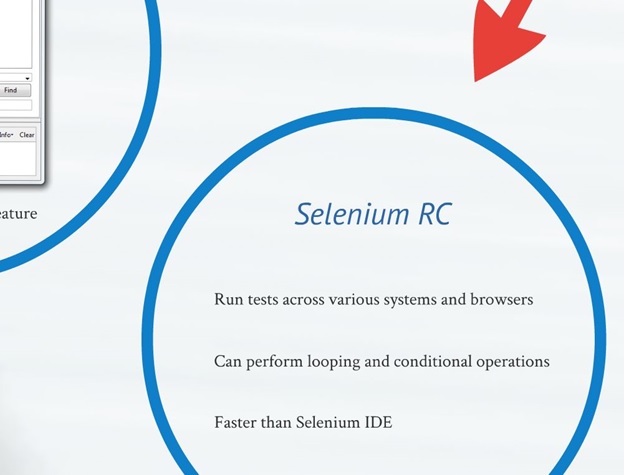 Selenium Grid: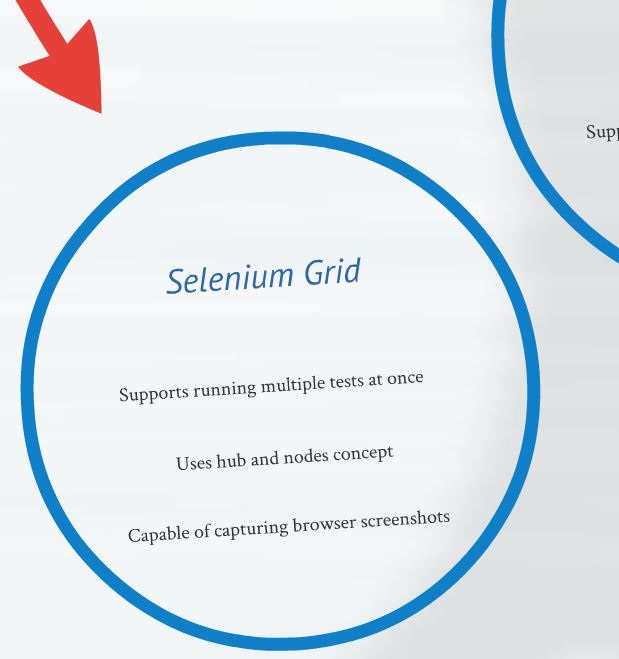 WebDriver: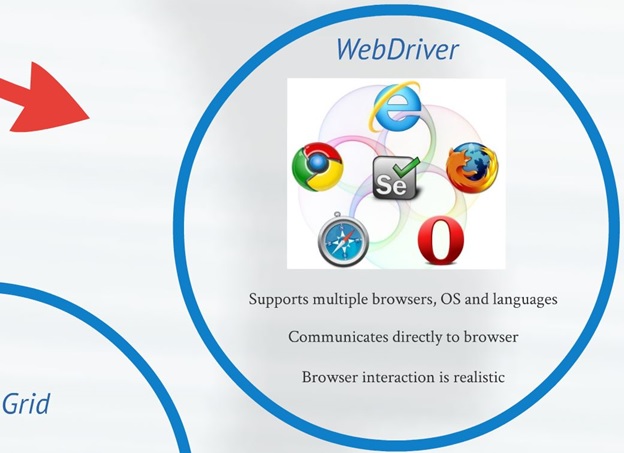 What you saw now is a fast forwarded version of the Selenium Tool Suite. There is plenty to tell, but all of that can wait until their corresponding posts breathe life!
See you again in another post. Have a great day!